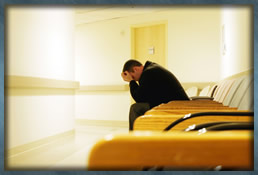 The death of a loved one is one of the most tragic events a person can experience. If the death was due to the negligence of a corporation or other third party, we can pursue a wrongful death lawsuit against the responsible parties. In this lawsuit we can sue for both the economic losses as well as the emotional loss of a loved one.
---
Contact Us to Discuss Your Case
If you have expericed the loss of a family member or other loved one, please contact Andrew E. Steinberg at: andrewsteinberg@lawyer.com, or call 713-529-0025, or submit your case here.