Contact Us to Discuss Your C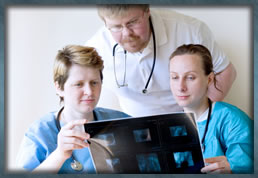 ase
Mesothelioma is a very rare cancer caused by asbestos exposure.
If you or a loved one has been diagnosed with this disease, please call or e-mail us for a free consultation of your potential claim.
Please e-mail Andrew E. Steinberg at: andrewsteinberg@lawyer.com or submit your case here. Or call us at
713-529-0025.