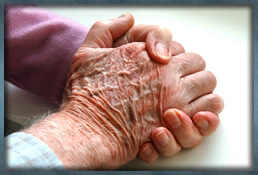 Having to place a family member in a nursing home is never as easy decision. Finding out they have violated your trust is even worse. Signs or symptoms of nursing home abuse or neglect are:
Contact Us to Discuss Your Case
If you suspect that you or a loved one has been injured as a result of nursing home negligence or neglect, please contact Andrew E. Steinberg at: andrewsteinberg@lawyer.com or submit your case here. Or call us at
713-529-0025.