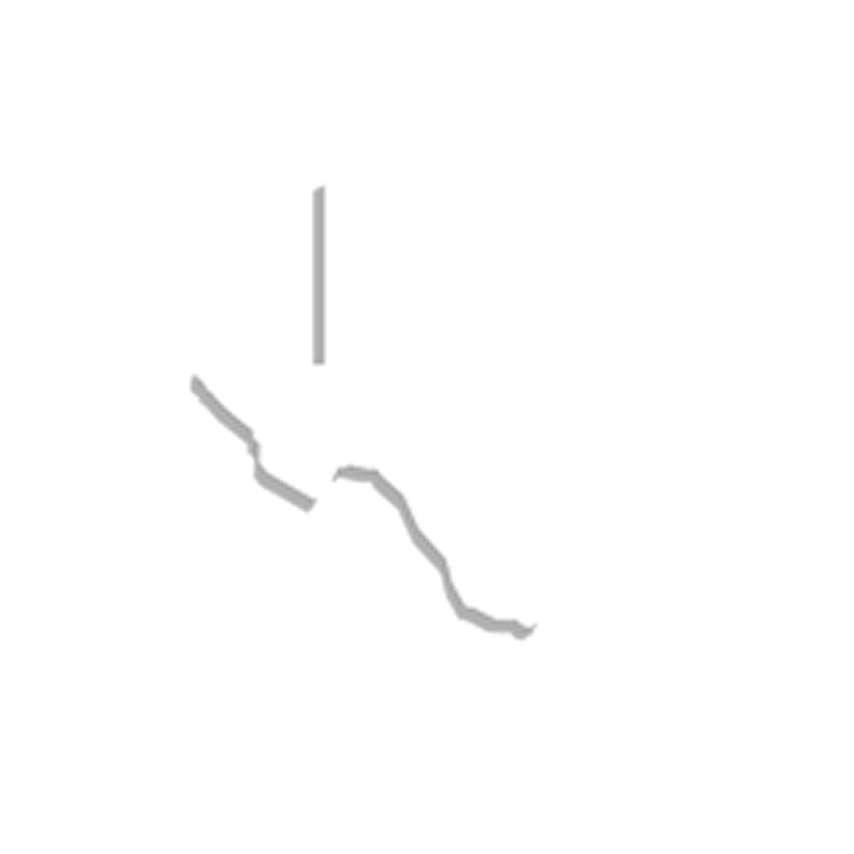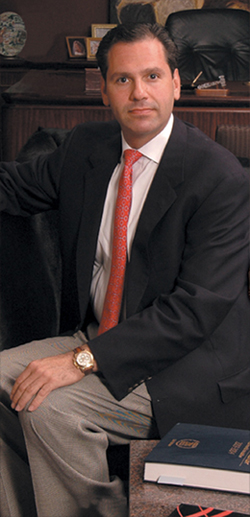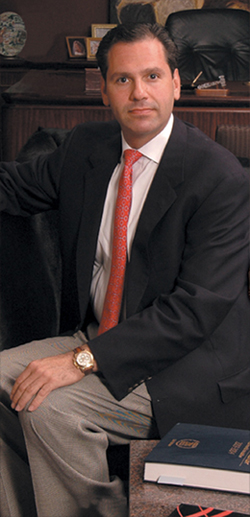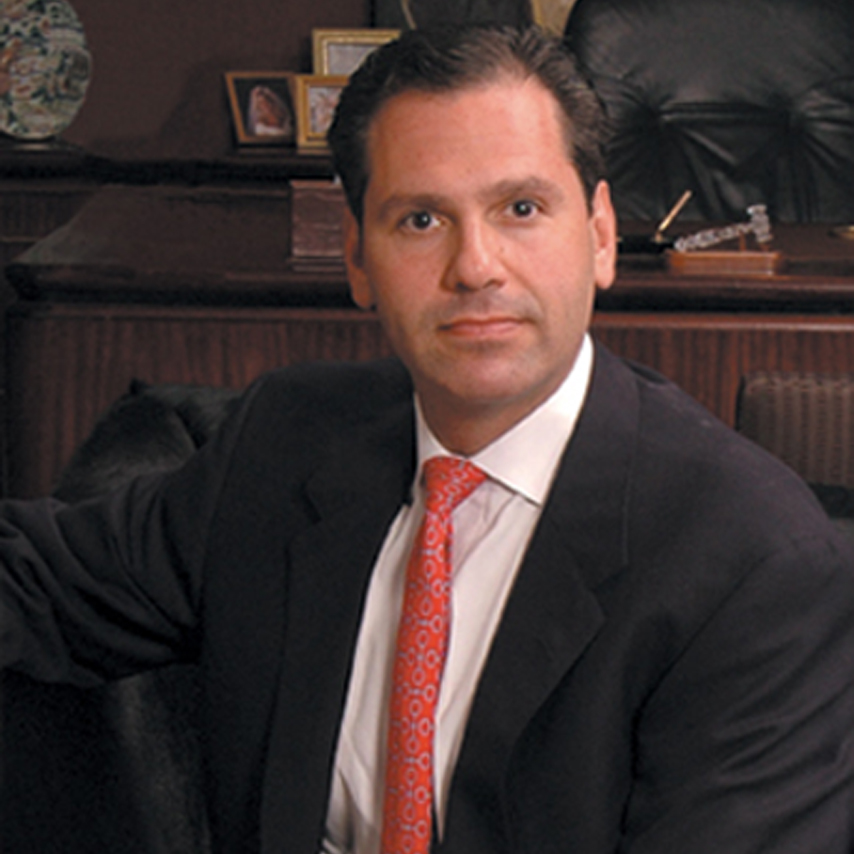 Andrew E. Steinberg
Andrew E. Steinberg practiced with one of the country's largest and most respected law firms before starting his own firm in 1997. Since its founding, Steinberg has dedicated his practice to assisting seriously injured victims and their families.
Steinberg's background of representing some of the largest and most sophisticated corporations in complex product liability and medical device litigation has enabled him to successfully battle the same powerful corporations for his clients now.
"I understand the defendants' mind-set from having worked on the defense side of the docket," he says. "I know exactly what the other side is going to do."
This commitment to world-class representation in catastrophic injury cases has resulted in a well-established reputation for success. Steinberg Law Firm P.C. prides itself on leveling the playing field for its clients in their fight for justice.
Recently, Steinberg was one of the first lawyers in the country to question the safety of Baycol, a statin that was subsequently withdrawn from the market. To date, Bayer has paid more than $1 billion in settlements.
The Martindale-Hubbell Law Directory, the primary publication for national ratings of lawyers, confers its highest ranking of "AV" upon Steinberg.
Focus

Pharmaceutical litigation and
Medical Device Litigation
Education

University of Texas, B.B.A. (with honors);
South Texas College of Law, J.D.
— H Texas Magazine, 2004
If you or a loved one have suffered an injury from a Paragard IUD device, please contact our law firm today as you may be entitled to financial compensation.